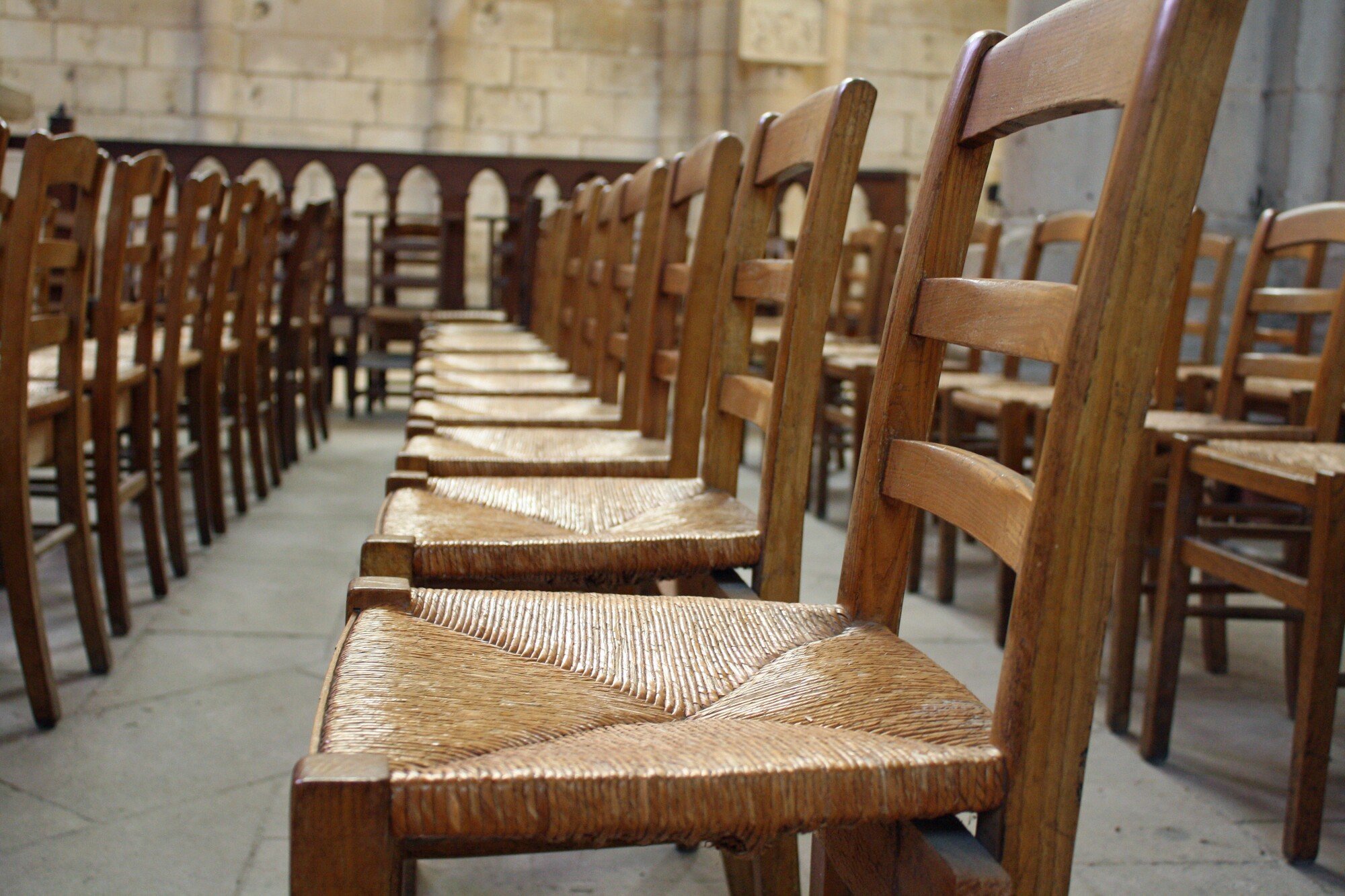 Choosing the Right Church Seating: 5 Crucial Factors to Consider
Selecting appropriate seating for a church is a decision that extends beyond mere comfort; it is about fostering an atmosphere conducive to worship, community, and engagement. The right church seating can enhance the overall experience for congregants and visitors alike. As you embark on the journey of choosing seating for your church, consider these five crucial factors to ensure you make an informed and thoughtful decision.
Congregation Size and Layout:
The first and foremost consideration when selecting church seating is the size and layout of your congregation. Analyze the space available in your sanctuary or worship area to determine the optimal seating arrangement. If your church hosts large gatherings, consider flexible seating options like chairs that can be rearranged for various events. Alternatively, if your congregation is smaller, you may opt for fixed pews for a more intimate feel. A careful assessment of the space will help you strike the right balance between accommodating your current congregation and allowing for potential growth.
Comfort and Accessibility:
Comfort is a key factor in creating a welcoming and inclusive environment for worship. When choosing church seating, prioritize options that provide adequate support for long periods of sitting. Consider factors such as padding, ergonomic design, and lumbar support to enhance comfort. Additionally, ensure that your seating arrangement is accessible to individuals with mobility challenges. Providing designated areas for wheelchairs and ensuring sufficient space between rows are essential steps toward creating an inclusive worship space for everyone.
Durability and Maintenance:
Churches often host a variety of events beyond regular worship services, such as weddings, concerts, and community gatherings. As a result, the chosen seating must be durable enough to withstand frequent use and various activities. Opt for materials that are not only sturdy but also easy to clean and maintain. Consider the long-term investment, choosing seating that can withstand the test of time while remaining aesthetically pleasing. This approach ensures that your church's seating continues to serve its purpose for years to come without constant repair or replacement.
Aesthetic Harmony with Church Design:
The aesthetics of church seating should complement the overall design and atmosphere of your worship space. Whether your church has a traditional or modern design, selecting seating that harmonizes with the existing d?cor contributes to a cohesive and visually appealing environment. Explore different styles, colors, and finishes to find seating options that align with your church's unique identity. This attention to detail enhances the overall worship experience, making congregants feel more connected to the sacred space.
Flexibility for Multi-Purpose Use:
In today's dynamic church environments, flexibility is key. Consider seating options that can adapt to various activities and events. Multipurpose spaces demand seating that can be easily reconfigured to accommodate different setups. Chairs with linking mechanisms or foldable options provide the versatility needed for hosting events beyond traditional worship services. This adaptability ensures that your church seating serves its purpose in a variety of contexts, maximizing the functionality of your worship space.
Conclusion:
Choosing the right church seating is a multifaceted decision that requires careful consideration of congregation size, comfort, durability, aesthetics, and flexibility. By addressing these factors thoughtfully, you can create a worship space that fosters a sense of community, inclusivity, and reverence. As your church celebrates its milestones and growth, the right seating choice becomes an integral part of the journey toward a vibrant and welcoming spiritual home.